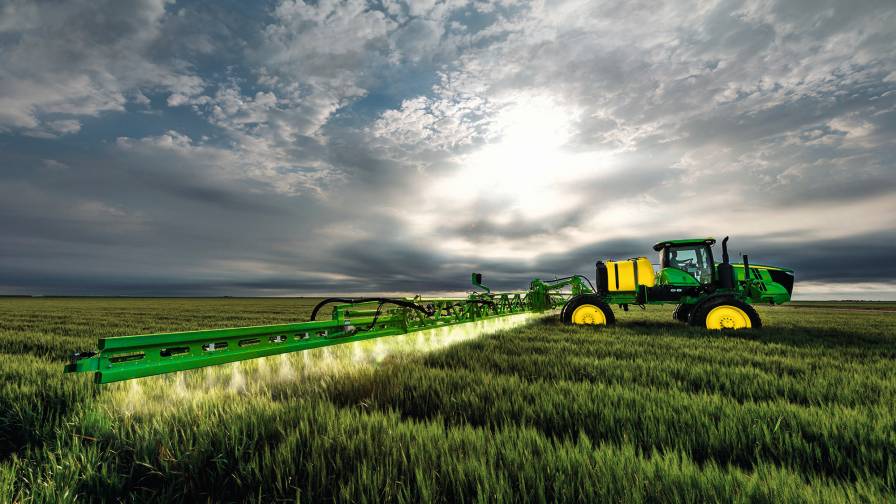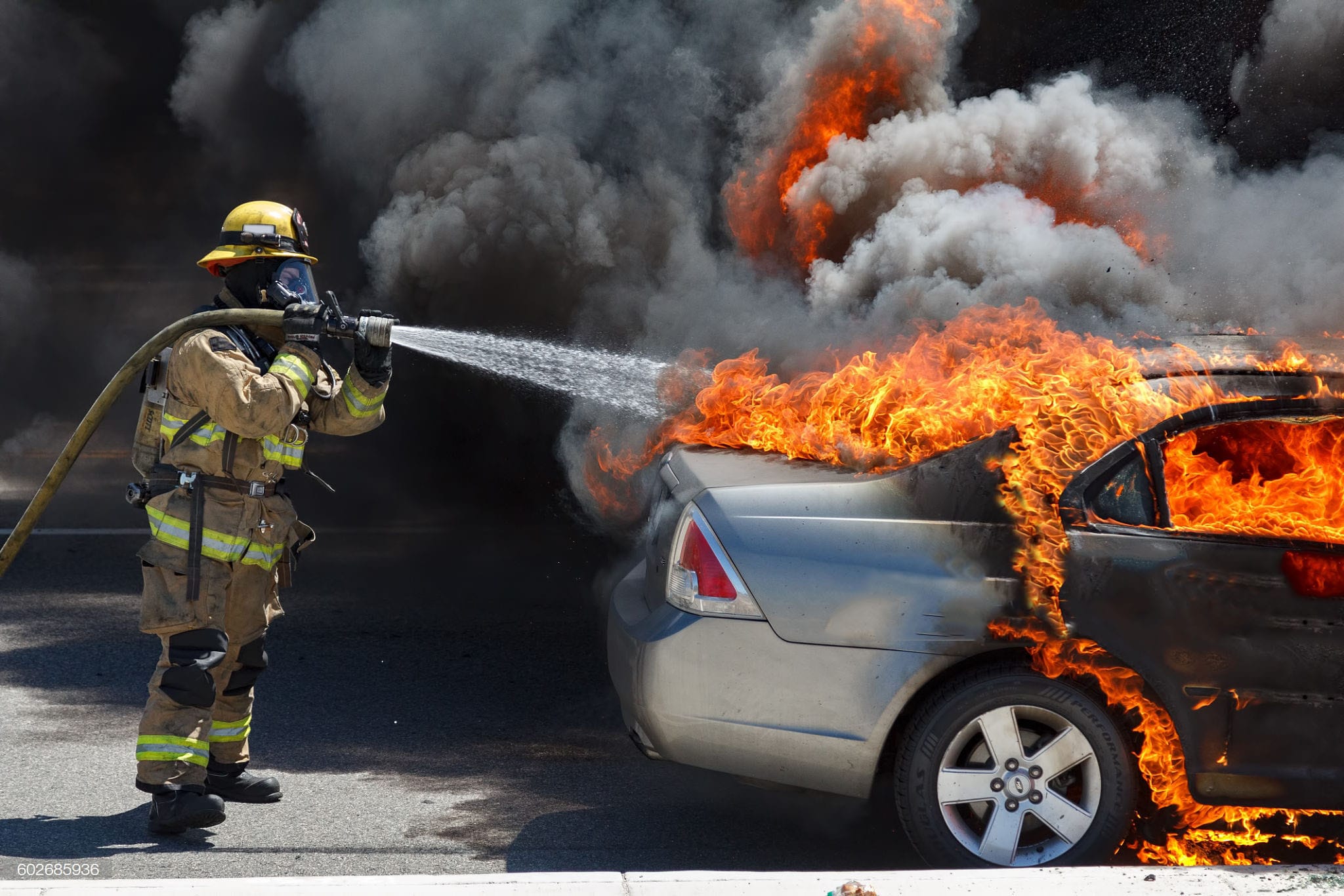 We manufacture Fire Suppression Nozzles like water curtain nozzles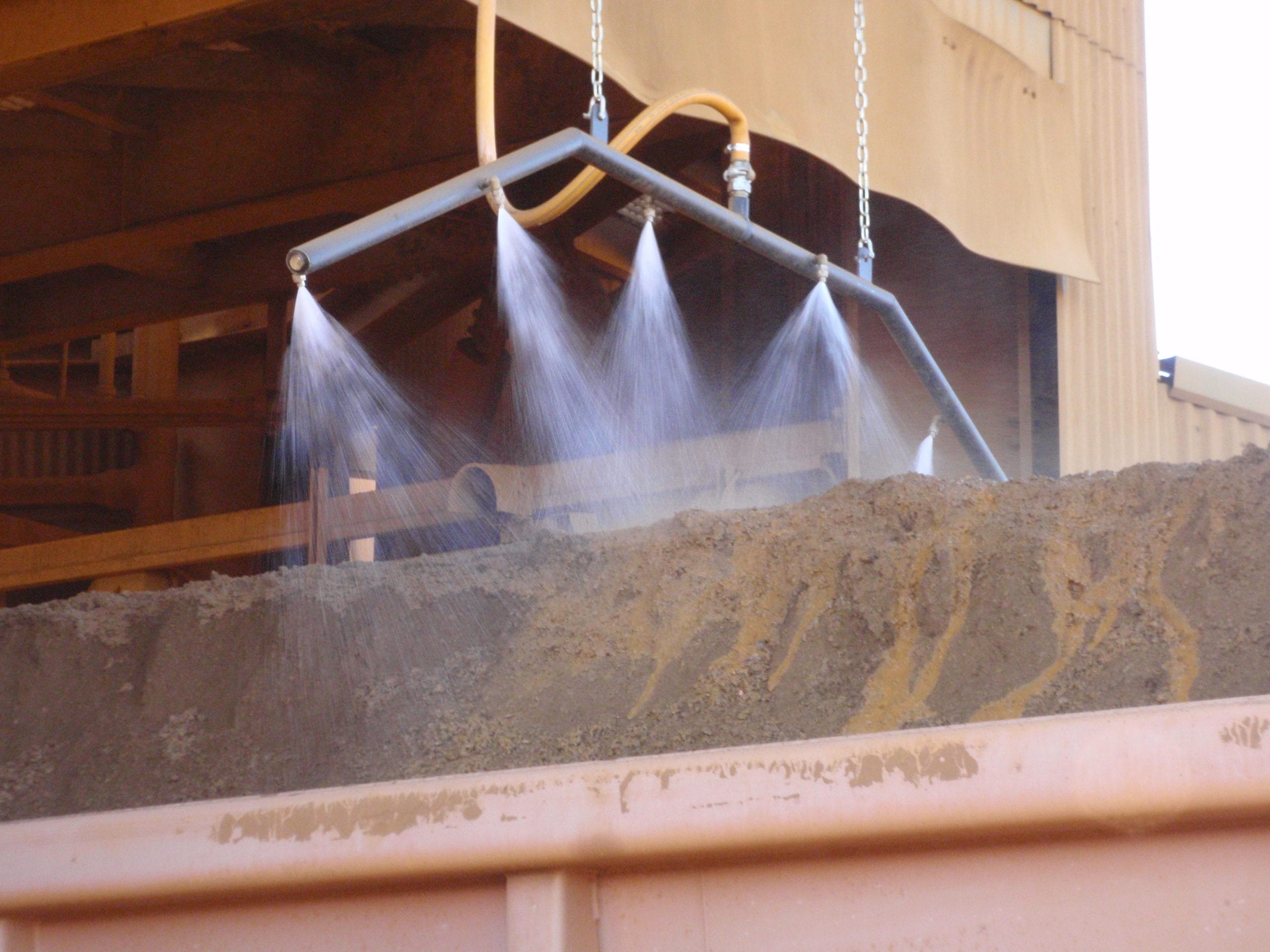 Our Dust Suppression and control Systems are used in both indoor and outdoor applications to keep environmental clean and free from dust.
Industrial Spray Nozzles Manufacturer & Supplier
Synergy Spray System (Synergy Automatics) is an ISO 9001:2008 certified industrial spray nozzles as well as household water saving nozzle manufacturer located in Chennai, India. Driven by innovation and passion, we are one of the leading manufacturers, Suppliers and Exporters in Spray Nozzles.
Our manufacturing facility is equipped with Turn Mill machines, CNC lathe machines, CNC Milling machines, Drilling machines, Conventional machines and various other machines to manufacture high quality Spray nozzles with minimum lead time.
We deliver the best quality products to our customer around the globe. We firmly believe in customer centric approach. We design with perfection and fabricate the products on international standards. Our customer are spread across various verticals including Pharma, Machine fabrications, Chemical processing, Drone manufacturing, Hospitality and various other sectors.
 As the leading spray nozzle supplier, we customize and manufacture nozzle as per customer requirements and testing with our test setup before despatch of nozzles.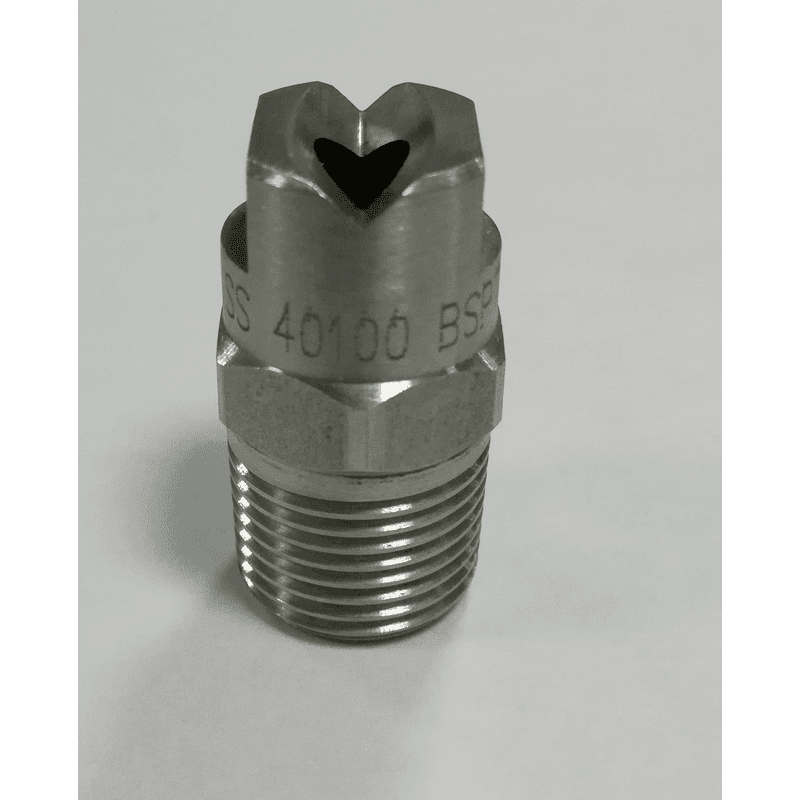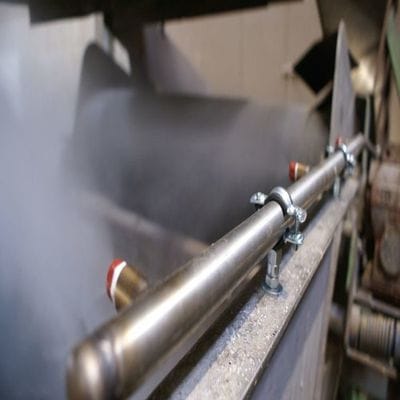 tags: leading Spray Nozzle manufacturers in India, with nozzles testing facility Spray nozzle India, with many spray nozzle types we manufacture for all application, spray nozzle water, spray nozzles manufacturers, application of our spray nozzle incudes industrial, agricultural and other  spray nozzle application. All our spray nozzles can be certified for flow rate, thread size and flow angle. with our strong development knowledge, we can manufacture any spray nozzle design at ease